Karen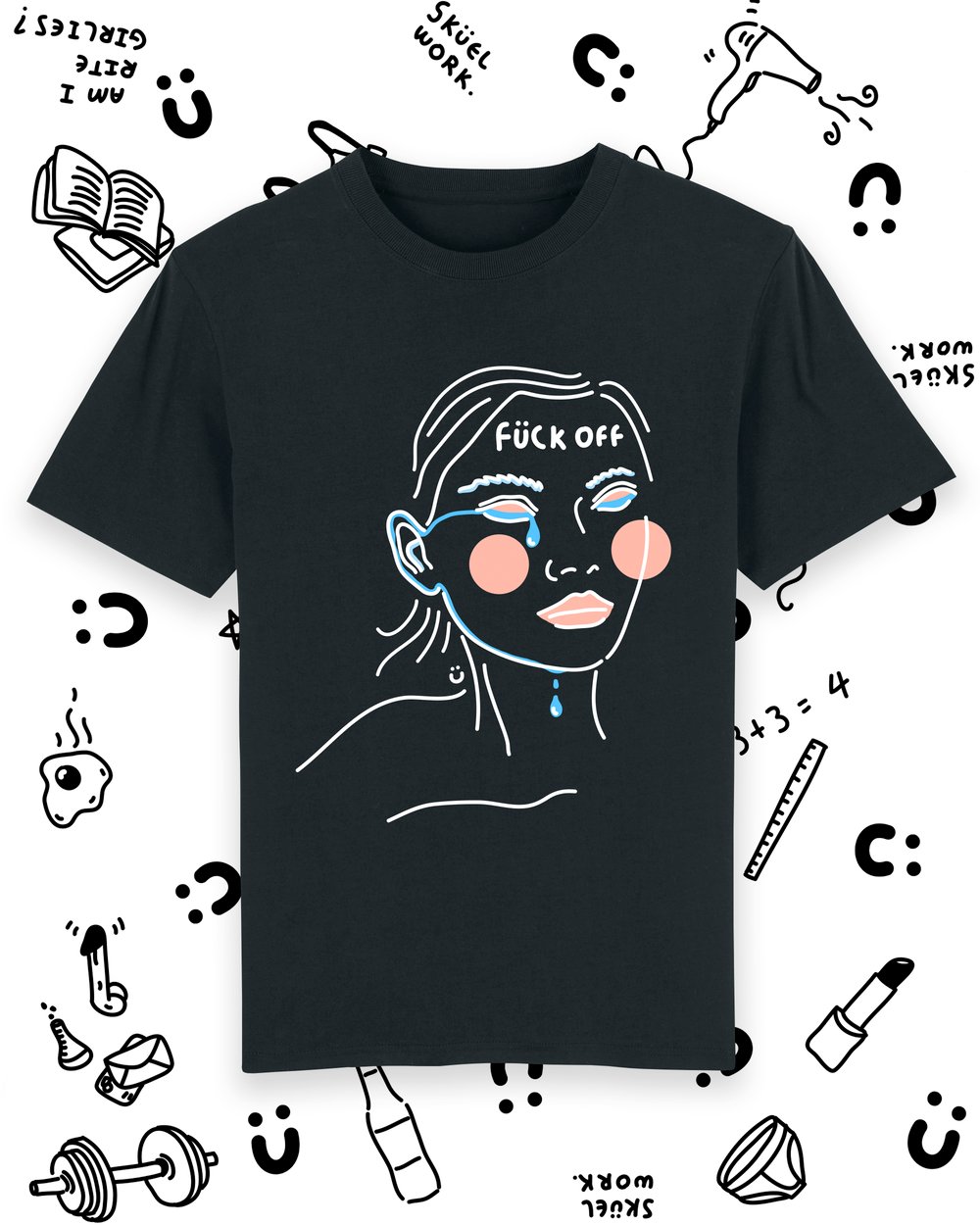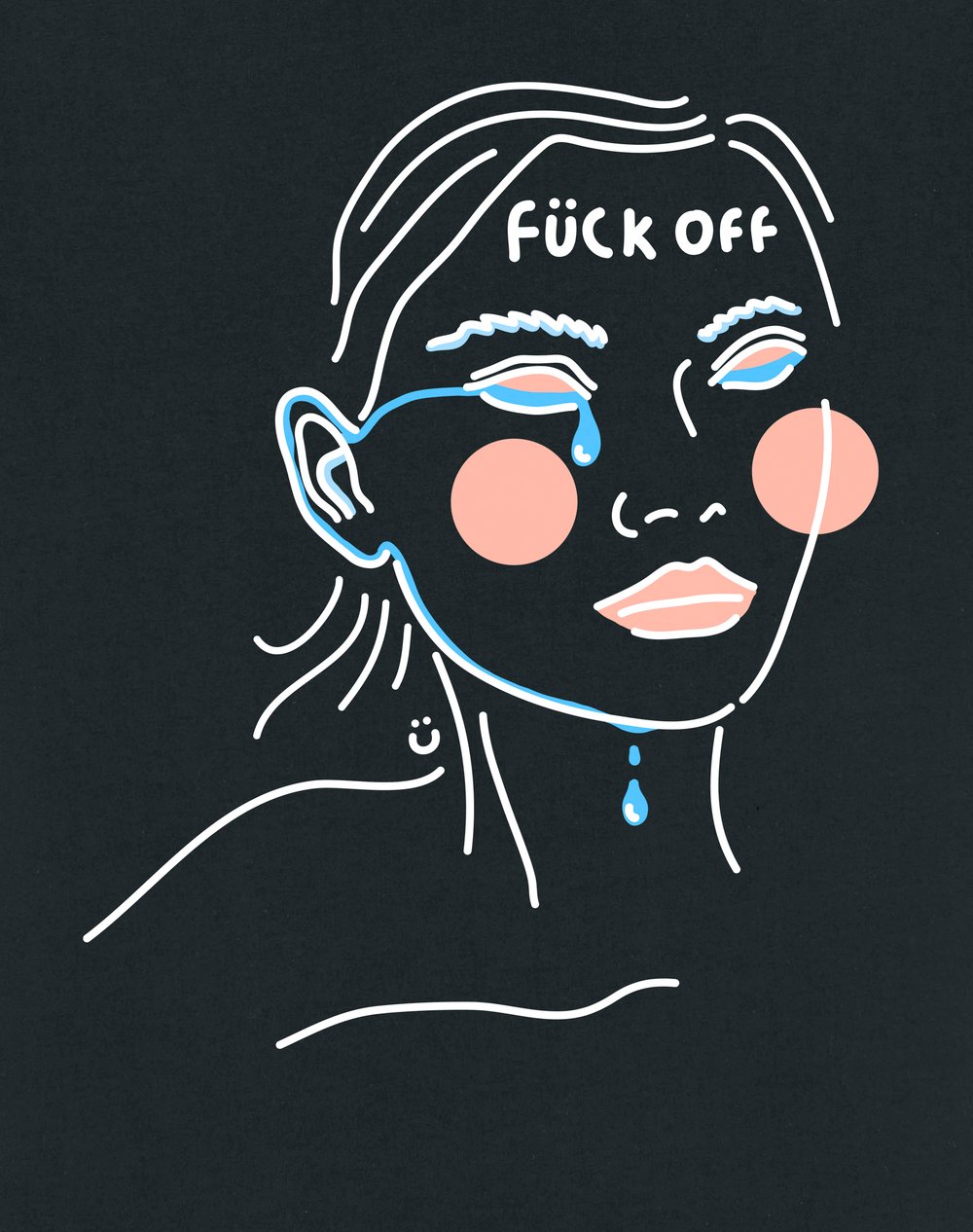 Karen thinks "F*ck Off"
This beauty comes in black. Sporting a high quality 100% premium cotton base in a crew neck unisex relaxed style. This creation is already preshrunk to minimise shrinkage and ensure it doesn't come out of the wash looking busted.
Care instructions are easy as. (Wash shirt inside out on a cold gentle cycle with other similar colours. Do NOT iron or put in dryer, simply dry in the shade)
See sizing chart in the PAGES tab to make sure you are happy with the size.